This website will be updated soon with 2018 event info!
---
Welcome to Port Huron's Chilly Fest
Join us as we celebrate winter in the Blue Water Area! Visitors of all ages will enjoy beautiful ice sculptures, live entertainment, a chili cook-off and much more!
Support your favorite team at the Port Huron International Silver Stick® Hockey Tournament. New this year – explore the Hockey Hall of Fame exhibit and Warwick Mask display.
This annual event is hosted by Downtown Port Huron, McMorran Place, and the Chilly Fest Committee made of community members.
Don't miss the fun at Chilly Fest!

---
2017 SCHEDULE

McMorran is located at 701 McMorran Blvd, Port Huron, MI • (810) 985-6166
---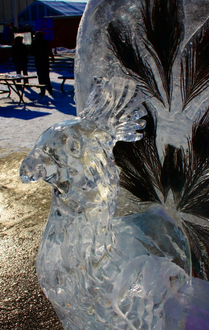 ALL WEEKEND:
Throughout Downtown
• Ice Sculptures
FRIDAY 1/27:
McMorran Box Office
• Passport to Downtown
• Scavenger Hunt

Throughout Downtown
3:00-8:00pm • Cocoa Crawl
SATURDAY 1/28:
McMorran Lounge (located in the Theater)
11:00am-3:00pm • Kids Activities
Heated Tent (South McMorran Parking Lot)
11:00am-2:00pm • Chili Cook-off
Restaurants Competing: Cavis Grill, Chef Shell's Restaurant & Catering, Freighters Eatery & Taproom, Fuel Woodfire Grill, Kelly Joy's Smokehouse Cafe, Lakeview Hills Restaurant & Bar, Raven Cafe, Sail In Cafe & Convenience Store, Tio Gordos Cocina, Zebra Bar Lounge
11:00am-1:00pm • Paul Shonk
1:00-3:00pm • Ian Smith
4:30pm • DJ Cliff Hawkins
6:00pm • After Midnight Band
7:30pm • DJ Cliff Hawkins
9:00pm • Your Generation
McMorran Theater
11:00am • HPAC Starlites
12:00pm • School of Strings
1:15pm • Doug Scheer Laugh Factory Magic Show -
More Details
2:30pm • Dance Extreme
4:00pm • Frozen® (the movie)
8:00pm • Tribute to the 1965 Turner Cup Champions Port Huron Flags 50th Anniversary
Superior Mall
3:00-4:30pm • Bed Races –
More Details
Presented by BWYP's
Huron Physical Arts Center
6:00-11:00pm • Chilly Fest Kids Night Out –
More Details
SUNDAY 1/29:
SC4 Fieldhouse
8:00am • PoHo Cocoa Run –
More Details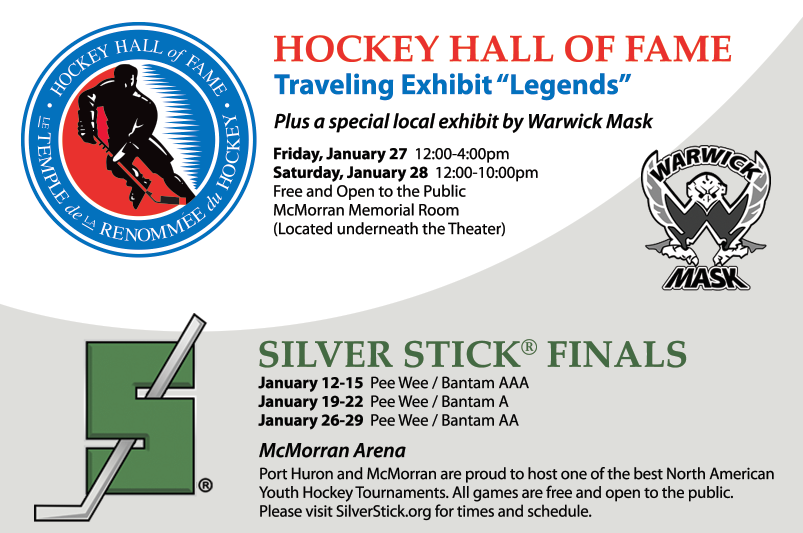 ---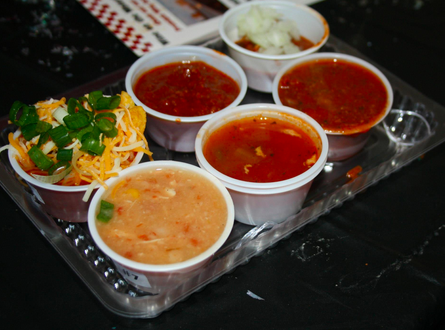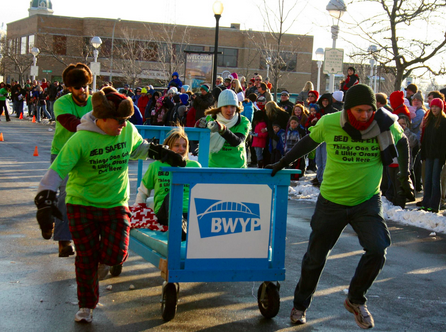 ---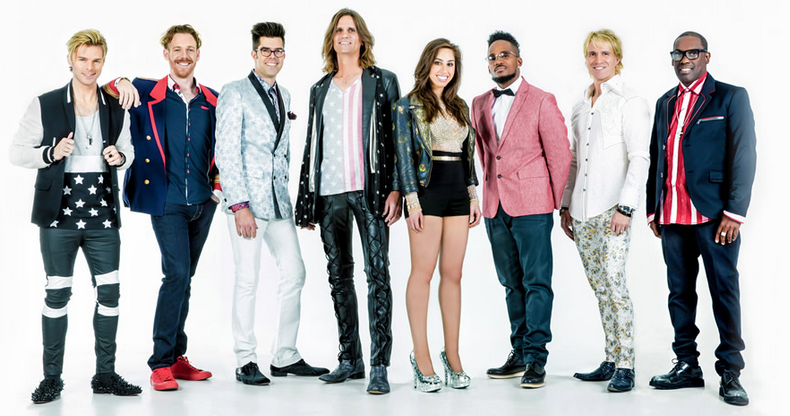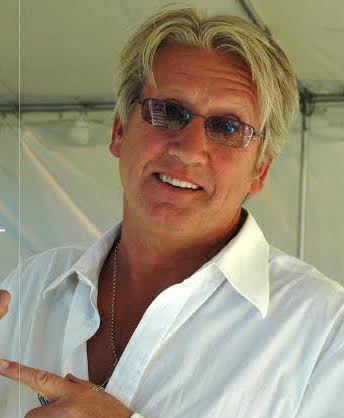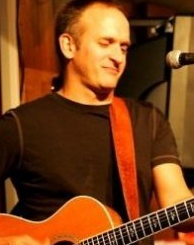 ---