Welcome to Port Huron's 2018 Chilly Fest!
---
Join us as we celebrate winter in the Blue Water Area! Visitors of all ages will enjoy live entertainment, activities, a chili cook-off, and much more!
This annual event is hosted by Downtown Port Huron, McMorran Place, and the Chilly Fest Committee - made of community members.
Don't miss the fun at Chilly Fest!

---
2018 SCHEDULE

McMorran is located at 701 McMorran Blvd, Port Huron, MI • (810) 985-6166
---
FRIDAY 1/26:
Your Generation in Concert
Main Tent
8p - 11:30p
Cover charge, $3 per person
21 & up
SATURDAY 1/27:
Chili Cook Off
Main Tent
Sponsored by Ameriprise Financial
12p - 3p
$5 charge per person to sample chilis

Freighter's Eatery & Taproom, Sail In Café & Convenience Store, Tio Gordos Cocina, Fuel Woodfire Grill, Lake FX Grill, Chef Shell's, Chef Mike's Catering, Kelly Joy's Smokehouse, Lakeview Hills Golf Resort
Chilly Fest Entertainment
Main Tent
Sponsored by Michigan Mutual and Great Clips
12p Live DJ
1p Ian Smith
3p Magic Bus
7p Paul & Oates
9p The Gobies

Outdoor Human Foosball
Andrew Murphy Dr
12p - 5p
Horse Drawn Carriage Rides
McMorran Blvd
Sponsored by Advia Credit Union
12p - 5p
SATURDAY 1/27:
7th Annual PoHo Hot Cocoa Presented by Elite Feet
10a
Register Online
Join us for the 7th Annual PoHo Hot Cocoa! The race course winds through the historic downtown of Port Huron and along the St. Clair River with a beautiful view of the Blue Water Bridge.

Participants in the 10 Mile, 10K, or 5K will receive a Brooks Dash Half-Zip and a goody bag packed with some awesome running gear!
Kids Zone
McMorran Lounge
Sponsored by McLaren Hospital
12p - 3p
• Ducks in the Pond Game
• Art Table – Create your own winter time picture
• Play Dough Table
• >Marshmallow Snowman Building Craft
• Pine Cone Owl Craft
• Penguin Candy Walk
• Kissing Booth – guess how many Hershey Kisses in the jar and win it!
• Paul Mitchell School
• Balloon Animals
McMorran Stage
12p - 5p
• Doug Scheer Wacky Science Show
• HPAC Starlites
• Earth Angels
• Doug Scheer Wacky Science Show
• Earth Angels
Blue Water Young Professionals Bed Races
Superior Mall
Sponsored by Sperry's Moviehouse
3p
After Party located in Sperry's 2nd Floor Dinnerhouse

Performances January 19-28
Beer For Breakfast Presented by Enter Stage Right
​a Sean Grennan Comedy
Directed by Bruce McFadden II

Like a weekend with friends, packed into 2 hours! A group of middle-aged buddies reunite for a "guys' weekend" in a snowed-in cabin to eat chili, drink beer, and relive the good old days. Despite divorce, unemployment, and a stroke, spirits are high until Jessie, the wife of absent friend Adrian, shows up in his place. An epic battle of wits and stamina ensues: will the men win their right to an all-out guy fest, or will woman be crowned the stronger gender after all?
Get your tickets here!
More Info at 810.334.6415
Penguin Hunt
10a - 7p *business hours may vary*

Pick up your penguin hunt card for free at the McMorran box office or any of the participating locations. Cards must be turned back into the McMorran box office by end of day Saturday, January 27

Weekends
Chef Shell's
Everything Classic Antiques
A Little Something
Ruboo Boutique
Sperry's Gift Shop
Polka Dot Pandas
Mosher's Jewelers
Suzanne's
Roche Bar
Lounies Soap Co
Salon PiZazz
State Perceptory Record
Twister Scissorz
Knowlton's Ice Museum
Cocoa Crawl
2p - 5p
Ruboo Boutique
A Little Something
Mosher's Jewelers
Suzanne's
Lounies Soap Co.
Knowlton's Ice Museum
Salon PiZazz
Sculpture Sponsors
A Little Something
Advia Credit Union
Allegra
Alpine Cycles
Babisz Insurance
Bedrock Kitchen & Bath
Ben's Fine Furniture
Blue Water Area Transit
Blue Water Pet Care
Bluewater View Condos
Casey's Pizza
Chamber of Commerce
Chemical Bank
Christopher's Flowers
Community Foundation
Edward Jones
Everything Classic Antiques
Forsports
Fuel Woodfire Grill
Great Clips
Independent Flooring
Jimmy Johns
Knowlton's Ice Museum
Marysville Tire & Auto
McDonalds
Michigan Mutual
Mosher's Jewelers
Northstar Bank
Port Huron Landmark
Port Huron Paint
RadioFirst
Ruboo Boutique
S&S Towing
Sanctum Contracting
SC4
Semco Energy
Sheridan Real Estate
Smith Family Funeral
Sperry's Moviehouse
St. Clair Golf Club
Suzanne's
Tio Gordos Cocina
Tri County Equipment
Twisted Scissors
Watson Bros Company
Wells Fargo Advisors
WGRT 102.3
Woman's Life Insurance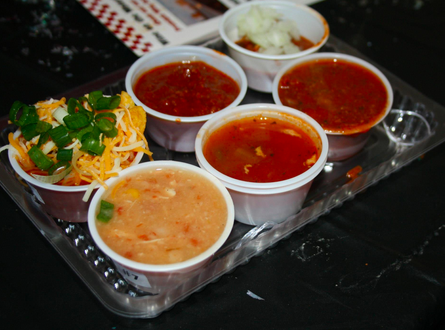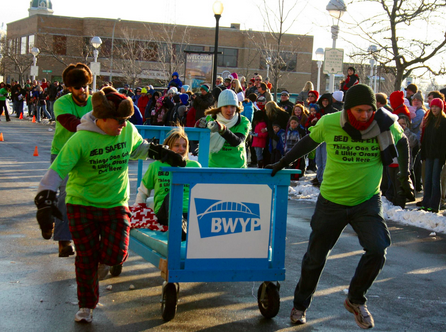 ---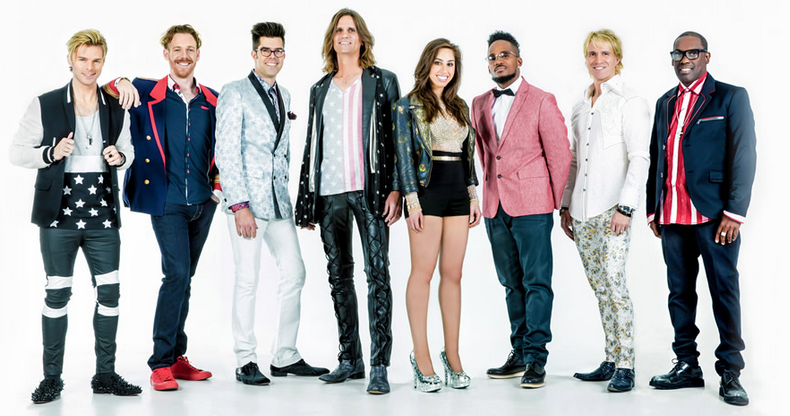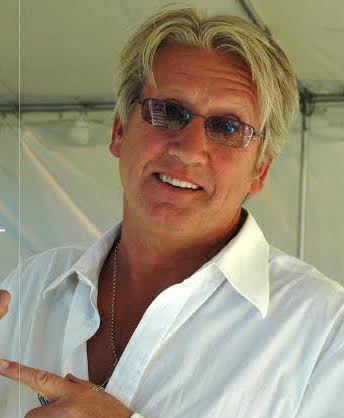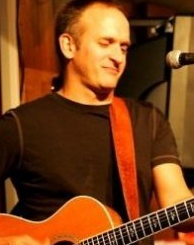 ---